We're Building
the future
CF Building Solutions is the ideal choice for all your commercial contracting needs. We have a team of experienced professionals who are committed to delivering high-quality services to our clients.
What we do
Commercial Construction, Building Maintenance, Concrete, Carpentry, and More.
Commercial Construction
We specialize in creating high-quality commercial buildings that are designed to meet the needs of your business.
General Contracting
CF Building Solutions has a team of experienced professionals who will oversee all aspects of your project, from design and planning to construction and post-construction support.
Concrete Services
We offer a range of commercial and residential concrete services. Our skilled team can manage projects related to buildings, foundations, sidewalks, driveways, architectural masonry, and more.
Industrial Maintenance
We have established a strong track record of collaboration with local plant managers, directors, and maintenance managers, supporting them in maintaining their buildings in excellent condition while staying within budget. In cases where we have developed strong and ongoing relationships, we are delighted to assist with even the smallest tasks that their teams may not have the capacity to handle, often accommodating short notice requests.
Carpentry
CF Building Solutions provides carpentry solutions for commercial and industrial facilities. Our team includes four highly experienced Journeyman Carpenters with over 100 years of combined expertise. We excel in both interior and exterior systems, employing time-tested methods and cutting-edge technology. While specializing in small end-user projects, we also offer subcontracting services for other general contractors in Grant county. We welcome all project inquiries.
Why Choose CF Building Solutions For Your Next Project?
Choosing a commercial general contracting company can be a daunting task, but there are several reasons why you should choose us for your next project.

We have a proven track record of success, with many years of experience in the commercial construction industry. We have completed projects of all sizes and scopes, and we have a reputation for delivering high-quality work on time and within budget.

We have a team of experienced professionals who are dedicated to providing our clients with exceptional service. We work closely with our clients to ensure that their needs are met, and we are always available to answer any questions or concerns they may have.

We are committed to using the latest technologies to ensure that our clients receive the highest quality work. We stay up-to-date with the latest industry trends and best practices and we are always looking for ways to improve our services and deliver better results
Serving Grant County and Surrounding Areas
CF Building Solutions is a locally owned and operated company with over 100 years of combined experience in the construction industry. Our team has over 75 years of journeyman experience and is committed to delivering top-quality workmanship to our clients. We pride ourselves on our exceptional attention to detail and personalized approach to every project. At CF Building Solutions, we treat our employees like family, and we believe that this philosophy is reflected in the quality of our work. With our extensive experience, commitment to quality, and personalized approach, you can trust us to deliver exceptional results for your commercial or industrial construction project.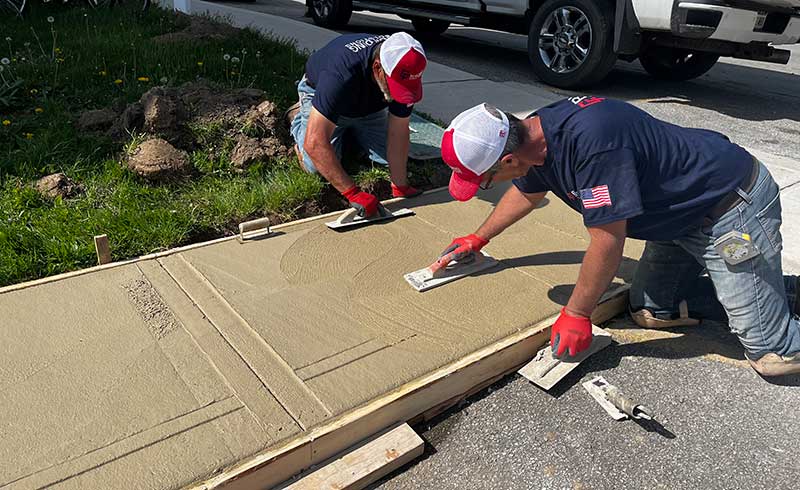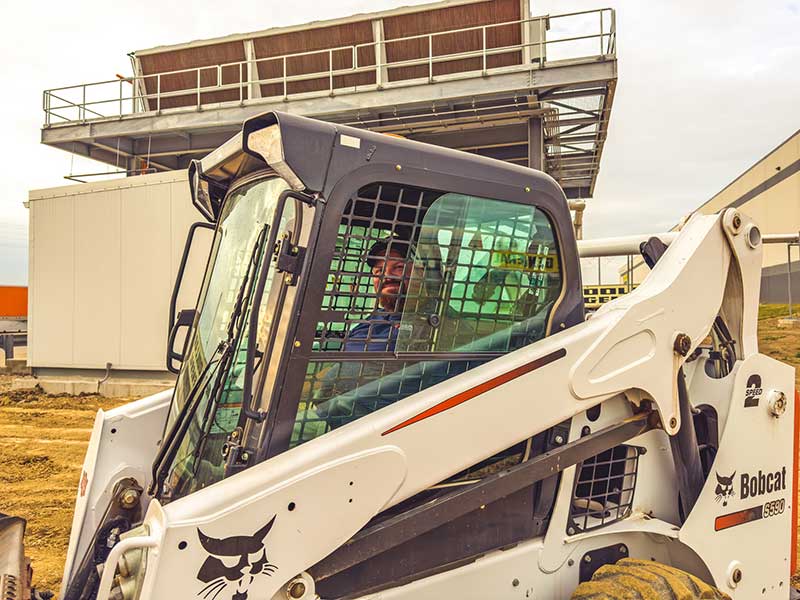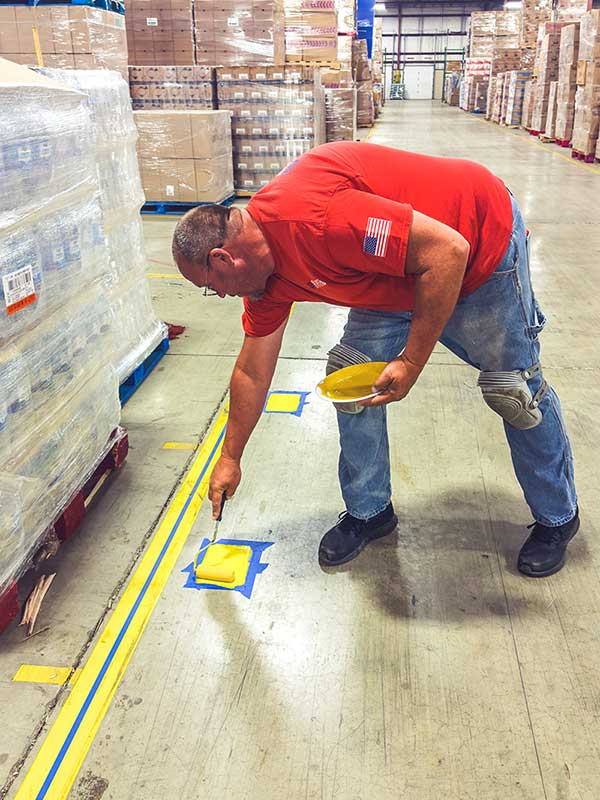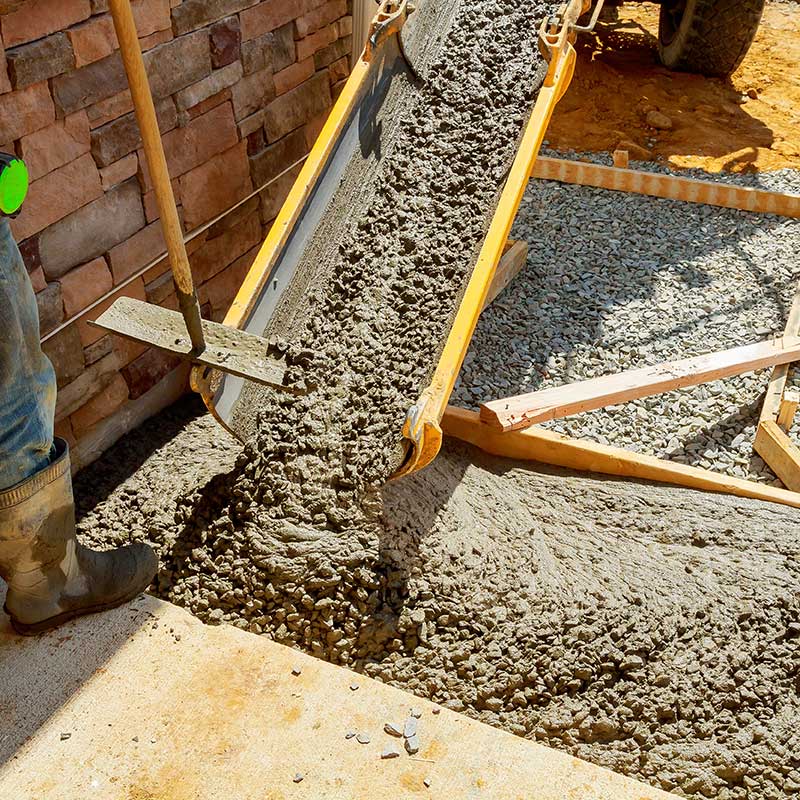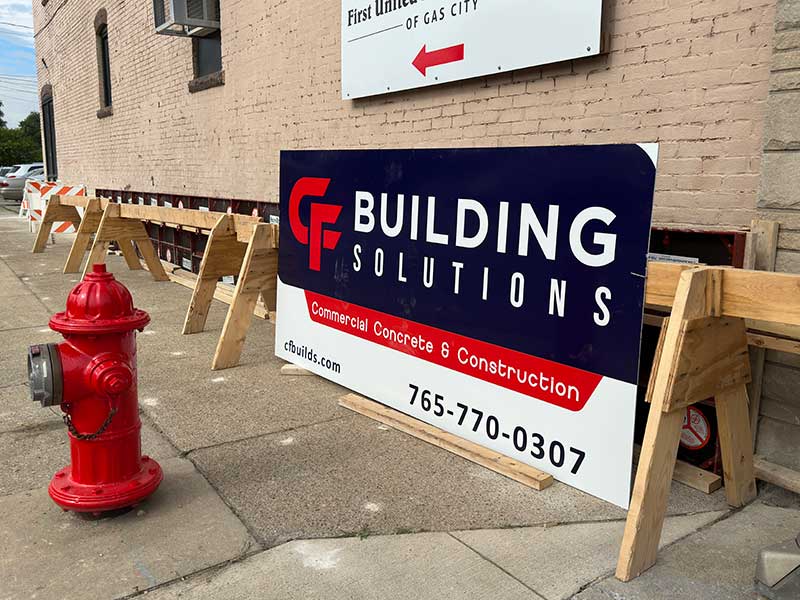 Message Us
Get In touch below. Ask Us a Question or Start a Free Quote
Office Location
234 E. Main St. Gas City, IN